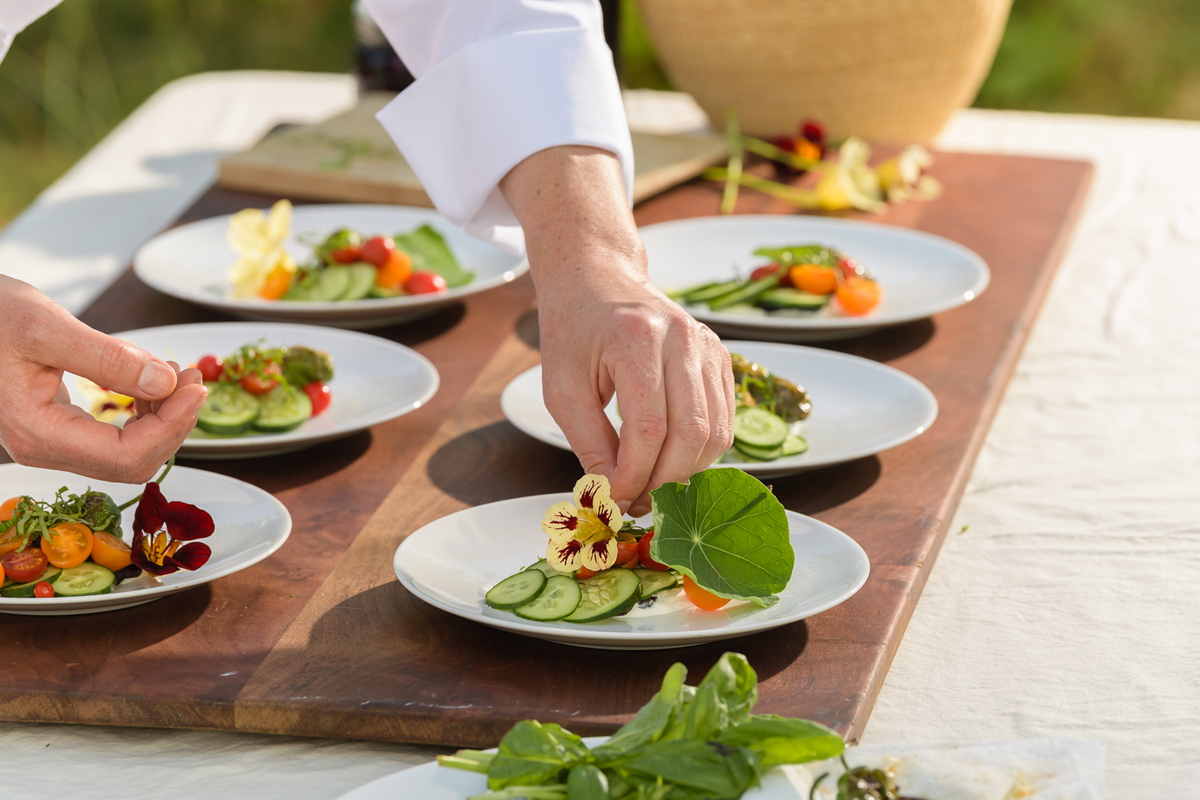 Brittany Baldwin and I first met during one of our poetry readings. I discovered she's a chef and a passionate foodie wrapping her career around food just like me!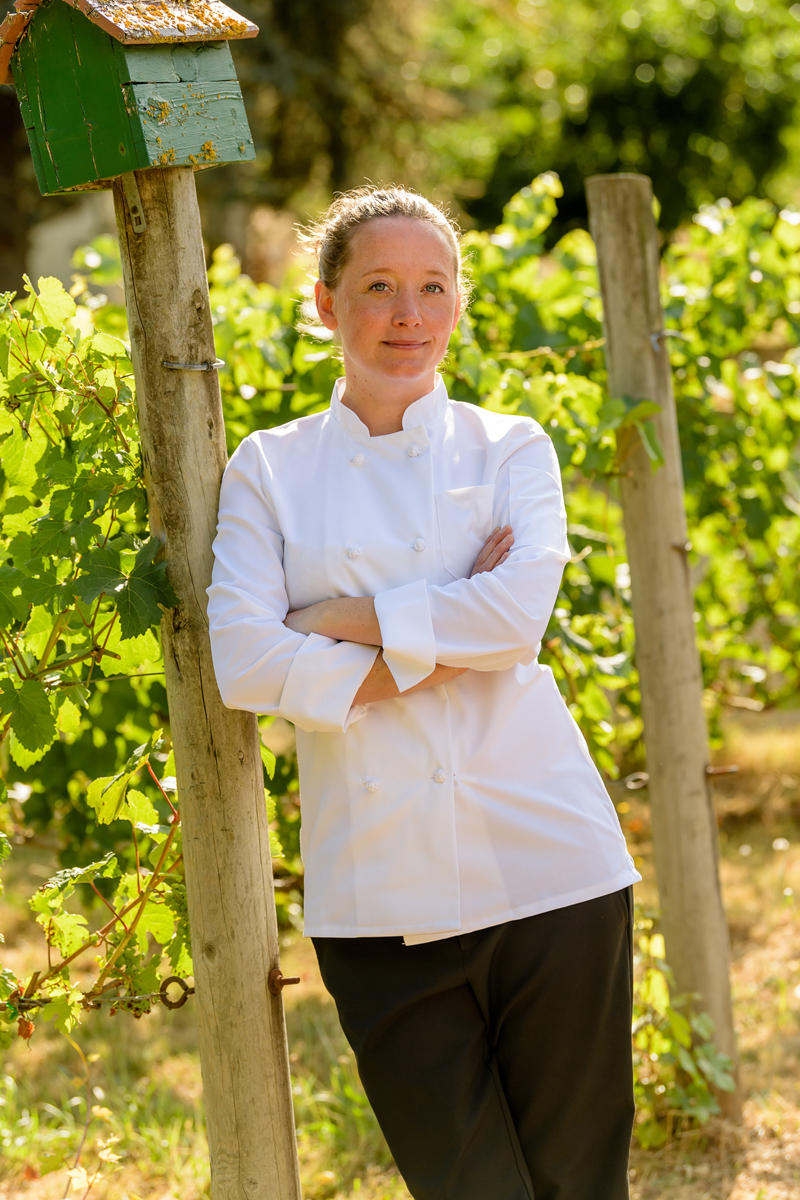 When your two passions are shared with another person it's always fun to find a creative way to bring it all together. Brittany was nice enough to invite me to her farm to photograph what she does best – preparing amazing meals and tend to her garden.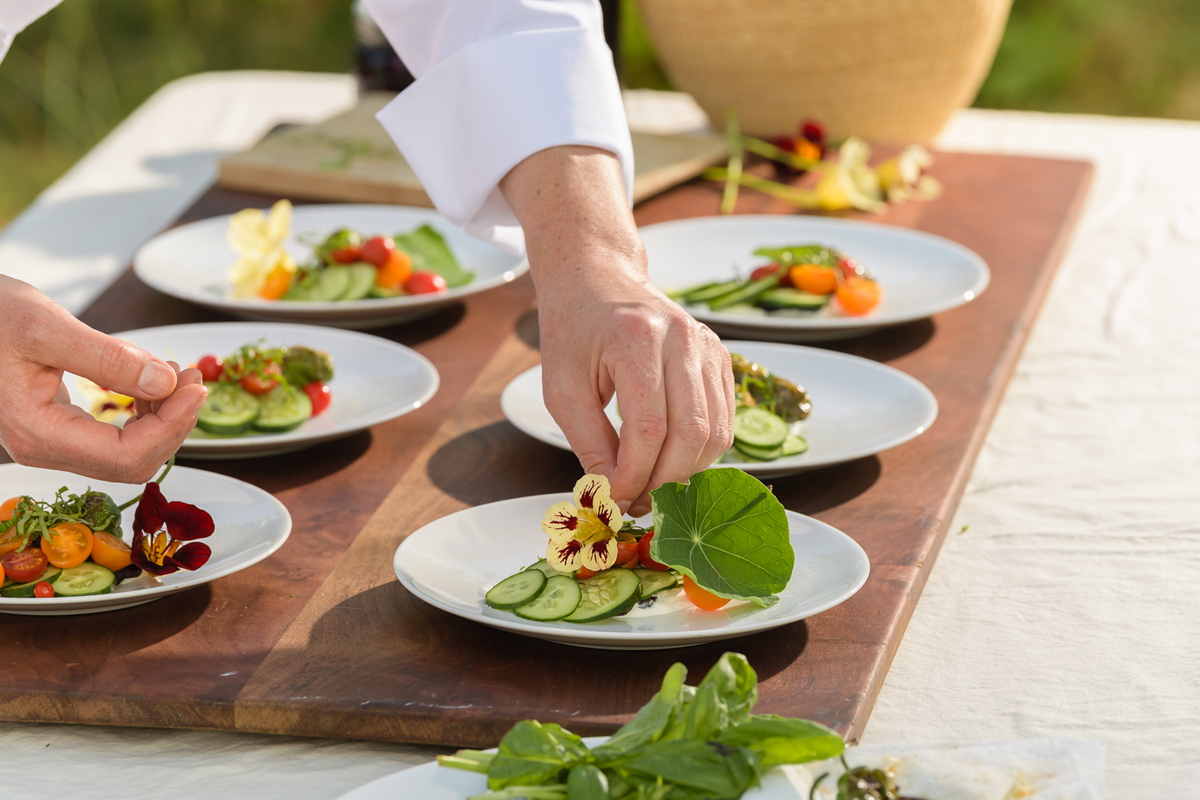 Needless to say the food was exquisite.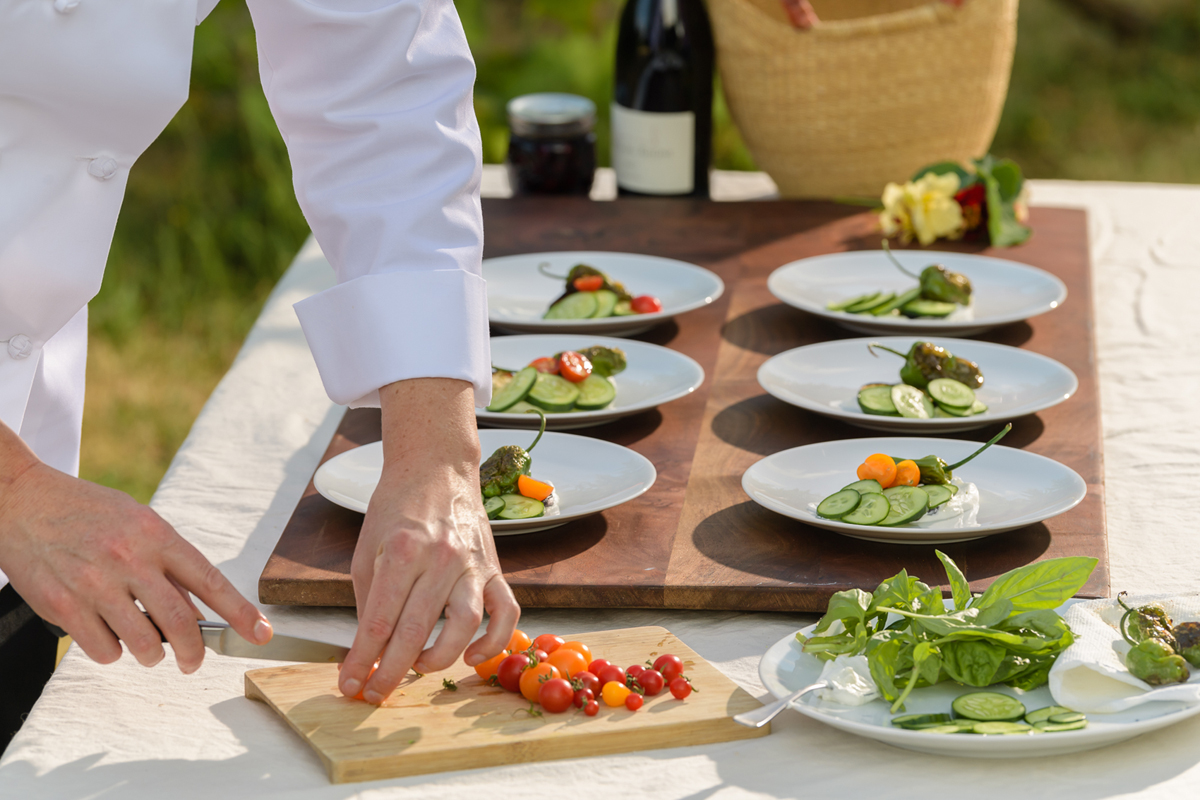 Brittany is a professional chef. She's been working in the industry for over 20 years. Please make sure to check out her website HERE!
Photographer: Michael Shay