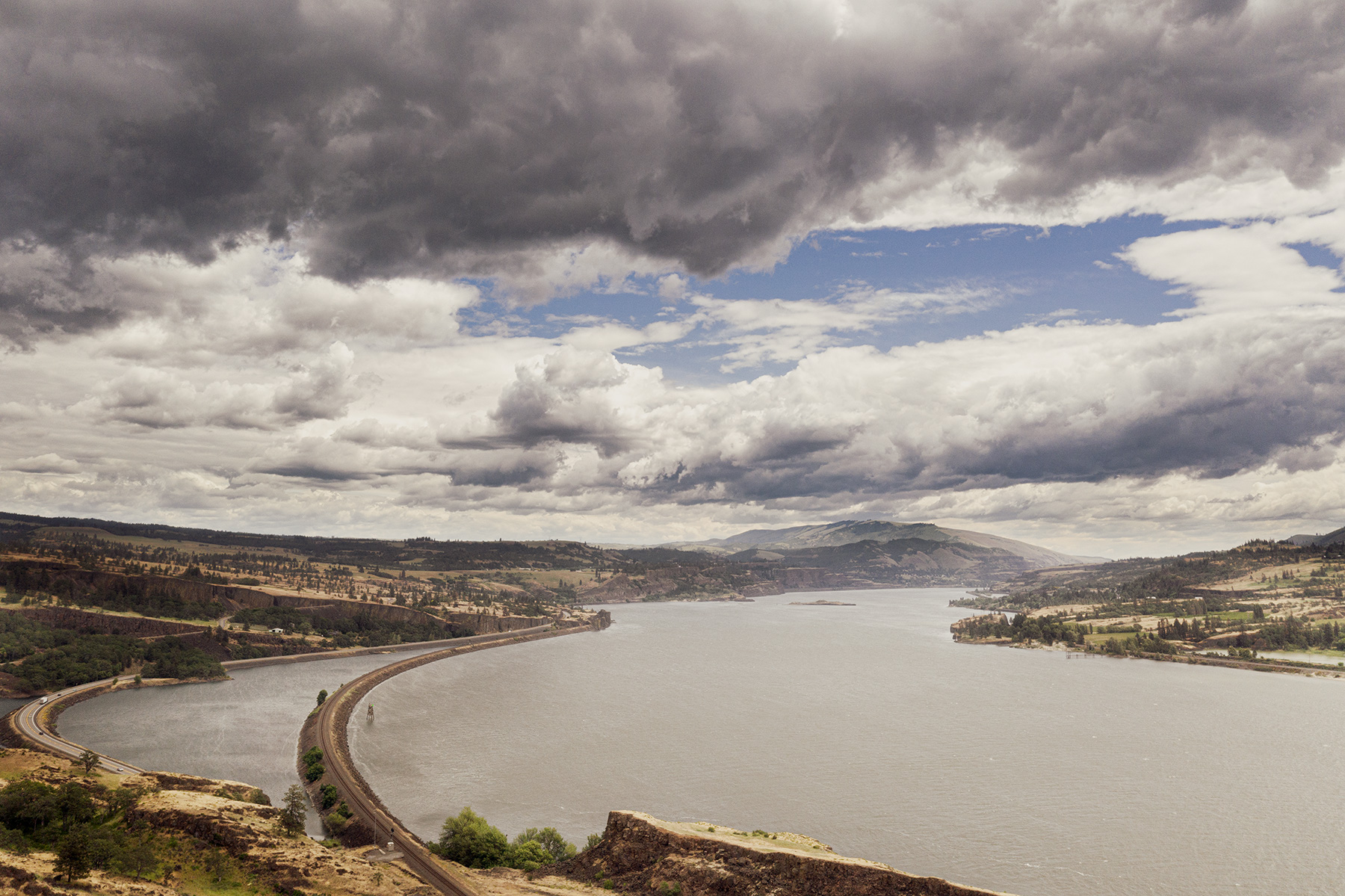 A fresh perspective often yields a fresh image. This was taken by drone in the Oregon Wine Country.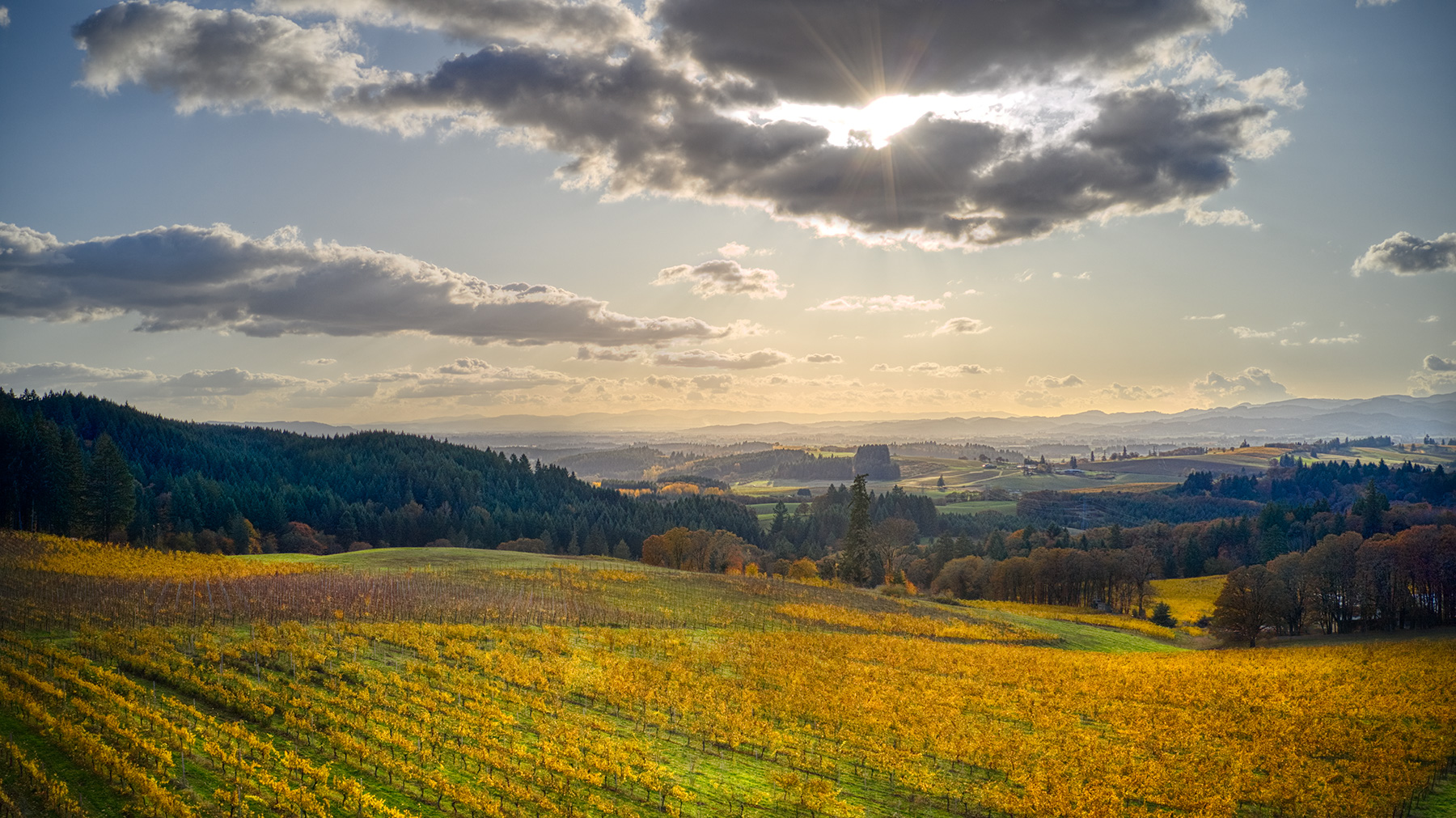 There is no fresher perspective than high in the air over our beautiful Mother Earth.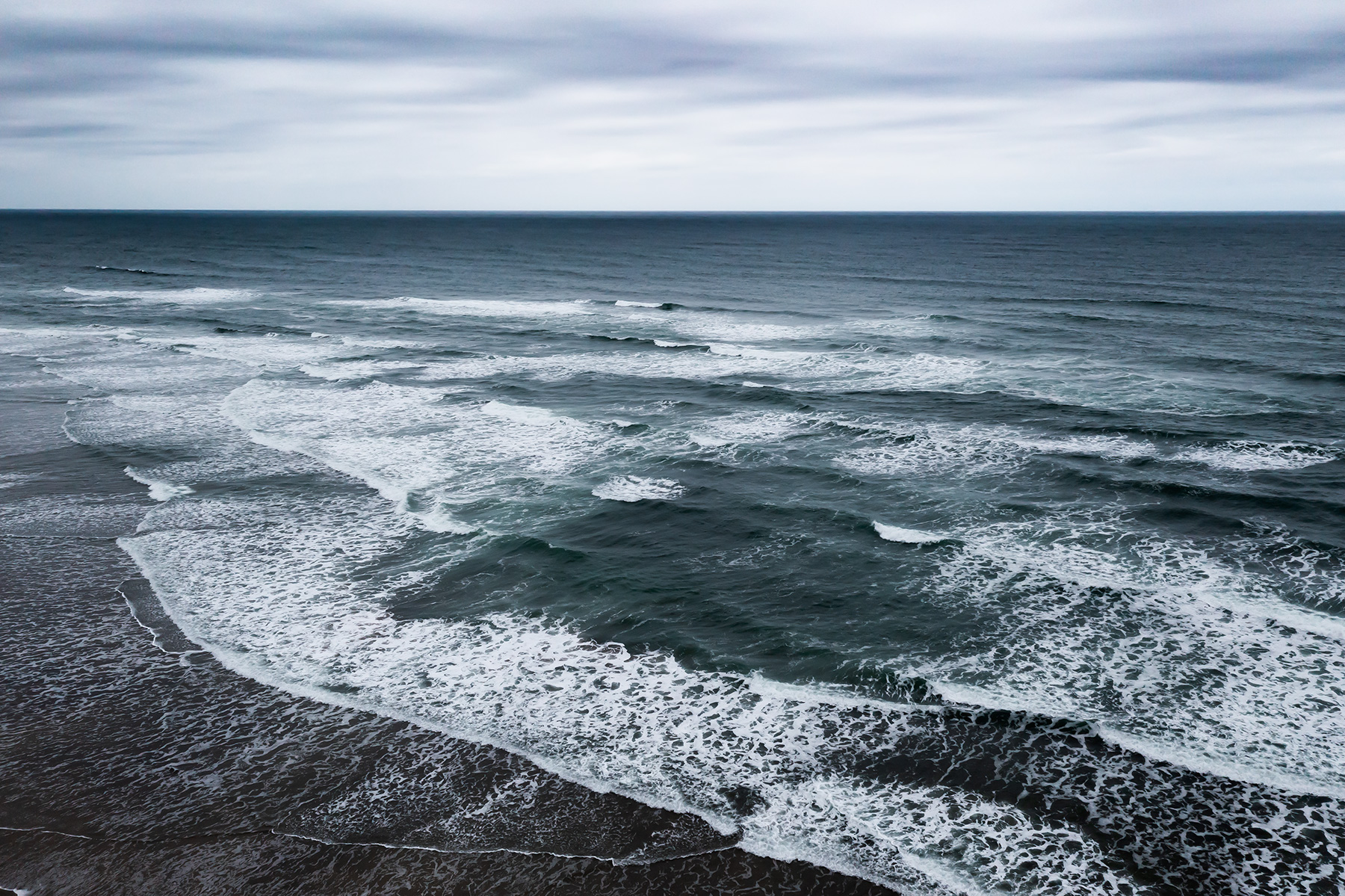 Derrin Battles, with his commercial drone license, combines his love of nature and travel with this new way of seeing the ocean, the Gorge and a new take on Portland.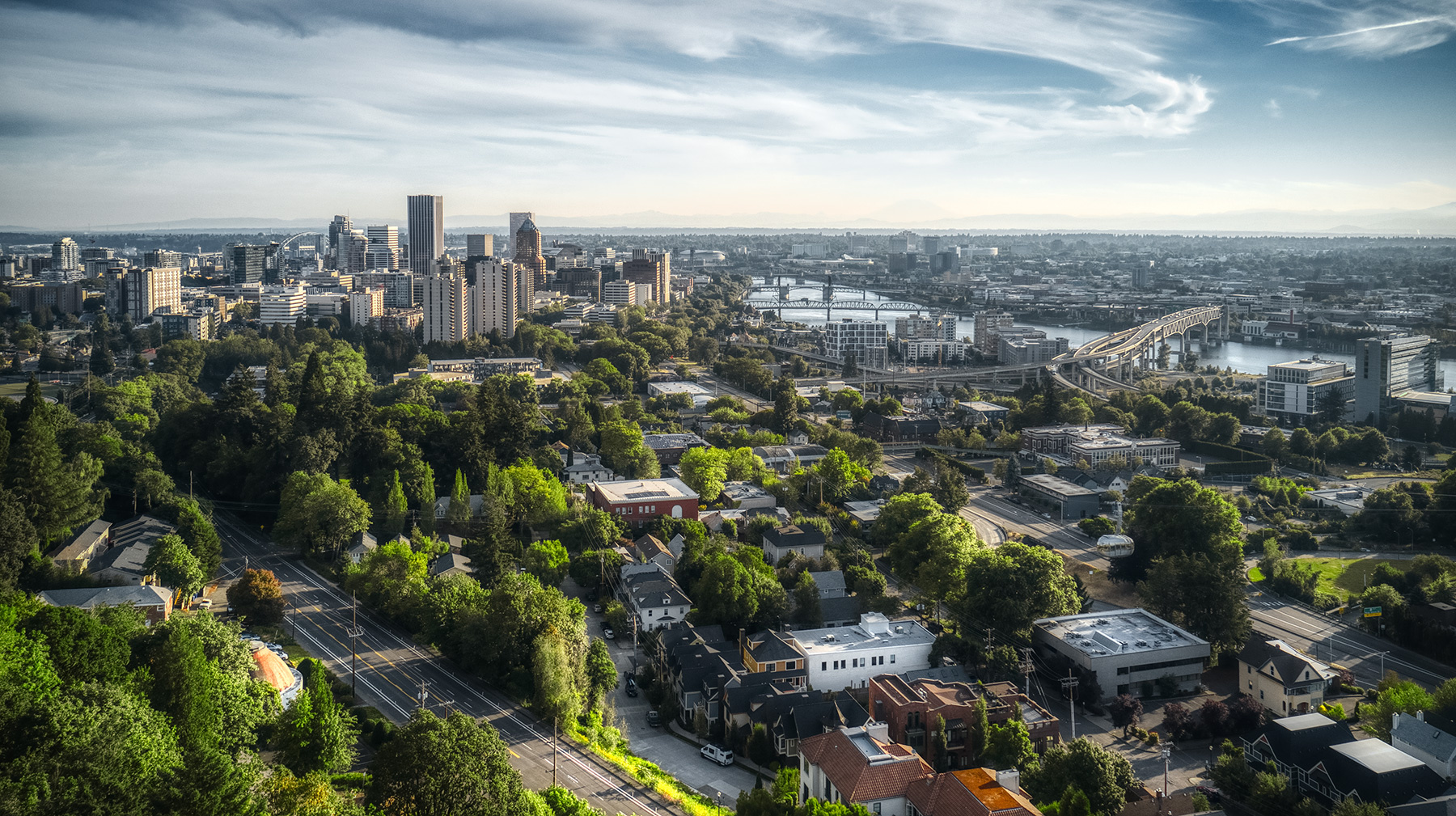 Make sure to get out there and explore. There is beauty all around us. You just have to go find it and maybe look at it from a fresh perspective.
Location: Council Crest
Photographer: Derrin Battles